DEAN
---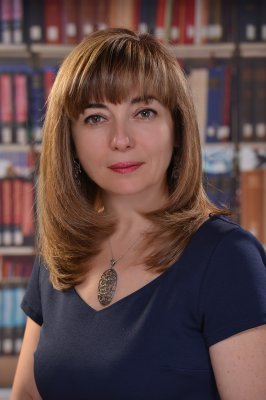 Prof. Dr Sonja Topuzovska,
Professor in Biochemistry
The Dean is a governing body.
The Dean represents the Faculty in the country and abroad, in accordance with the Statute of the University.
The performance of the dean's office is inadequate by performing a different state function or function in a political party.
VICE DEANS
---
Vice-Dean for specialization and sub-specialization:
Prof. Dr Igor Kaftandziev, Associate Professor in Surgery
Prof. Dr Beti Zafirova Ivanovska, Professor in Epidemiology
Prof. Dr Zlatko Jakovski, Professor in Forensic medicine
Prof. Dr Rosalinda Popova, Professor in Internal medicine